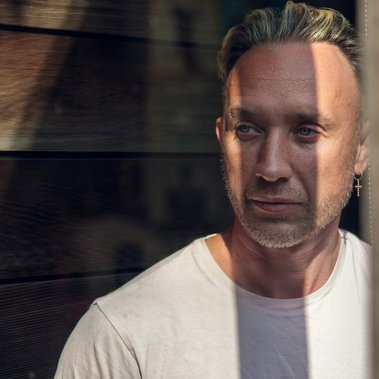 Biography
Gino Beeckman is a hair and make-up stylist based in Belgium. For the past 20 years, he has worked with award winning photographers, celebrities, models and artists. He also has experience with television, music videos, opera and fashion shows. Gino also worked with Olivier Theyskens on his exhibition "She walks in beauty" at MoMu - Fashion Museum Antwerp.
He has a passion for wigs and wig-making that gives an edge to the looks he creates. He strives to bring a fresh perspective to each shoot.
Thanks to Kevin Murphy and Guerlain.
Contact
Photographers' credits
The photographs used on my website were taken by the following photographers:
Kris de Smedt
Suzanne Rensink
Dirk Alexander
Vincent Van den Dries
Wim van den Genachte
Kurt Stallaert
Marc Lagrange
Koen Van Buggenhout
Diego Franssens
Merel Hart
Liesje Reyskens
Johan Jacobs
Roger Dyckmans
Morgane Gielen

Bart Heynen
Frédéric Bastin
Lieven Dirckx
Zeger Garré
Nicolas Kengen
Dominique Libert
Jennifer Massaux
Luc Praet
Domen&Van de Velde
Ibrahim Elci
Zeb Daemen
Dirk Leunis
Doreen Dierckx
Gwenny Eeckels
Thomas Braut